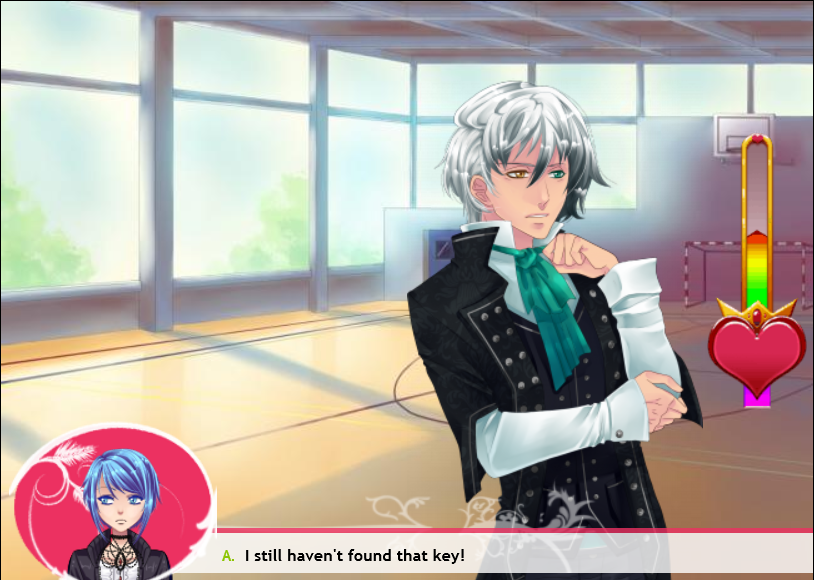 A. I still haven't found that key!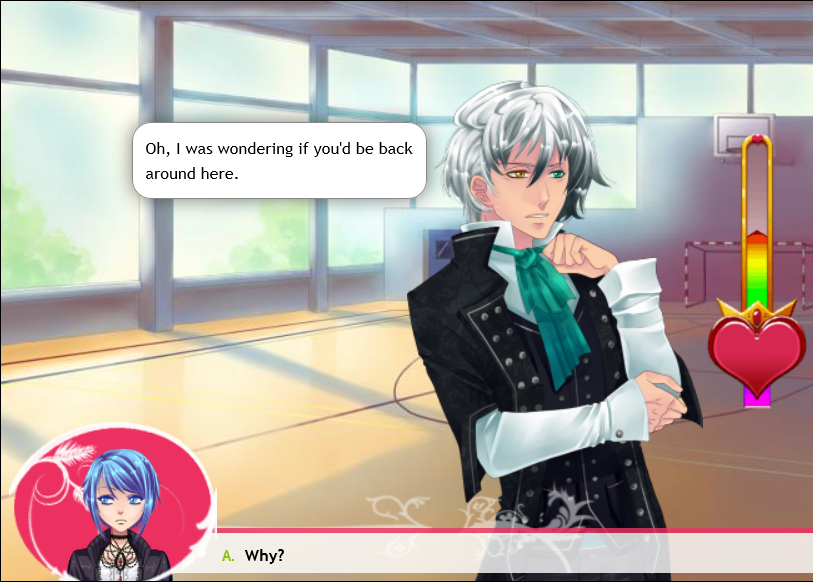 Lysander: Oh, I was wondering if you'd be back around here.
A. Why?
Lysander: I found those famous keys completely by chance, here take them.
A. Ah! I knew you were the one who had them!
B. Super! Thanks so much.
(Affinity: +5)
[ends]
C. Mmm... Thanks, but that's a bit suspicious.
Contributors
:
faerimagic